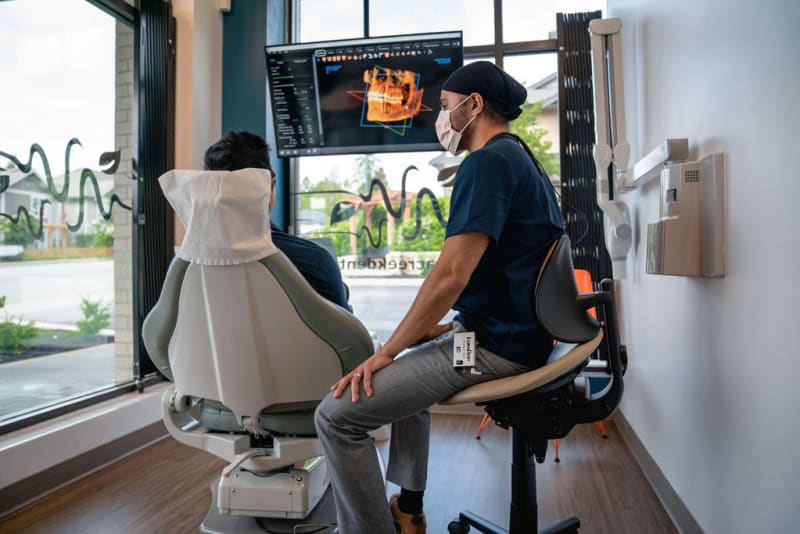 Our caring and compassionate dentists are dedicated to creating a personalized and comprehensive dental experience for every patient.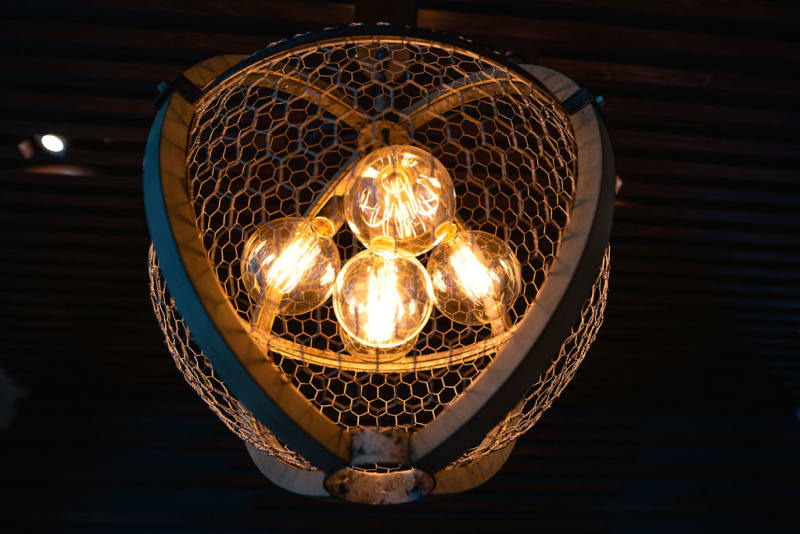 We're proud to announce that our modern new dental office is opening its doors in Fall 2019, and we're currently welcoming new patients!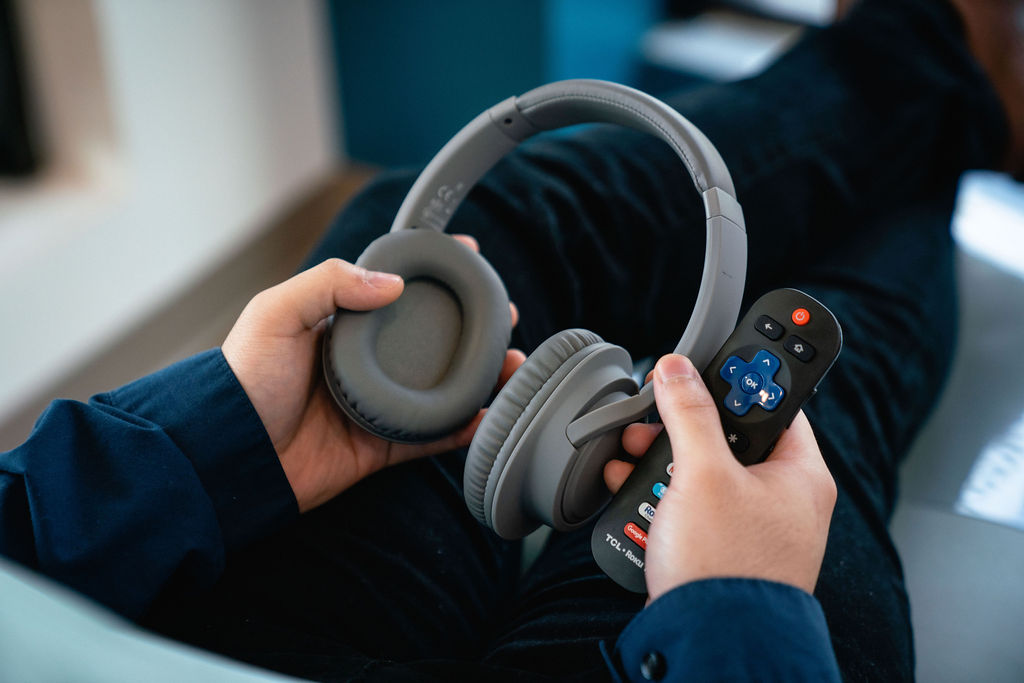 At Kanaka Creek Family Dental, we put our patients first with a variety of features an amenities designed for their comfort and peace of mind.
Your Maple Ridge Family Dentists

Kanaka Creek Family Dental in Maple Ridge offers comprehensive dental care for the whole family, in our brand new dental clinic. Our dentists look forward to meeting you!

At Kanaka Creek Family Dental, our Maple Ridge dentists are dedicated to providing a positive dental experience for their patients. From our comfortable, well-appointed office to our children's services and sedation options, our practice is designed with our patients' comfort in mind.

We're excited to welcome you into our dental family! Our dentists are currently accepting new patients, so please contact us today to register.
We treat all of our patients like family.
Our dentist and team deeply appreciate the trust our patients place in our care and we are always working to improve your experience at our office.
News & Updates
Read our blog for tips, news and advice on dentistry and dental health.
Apr 3rd, 2020
COVID-19 and Emergency Dental Treatment in Maple Ridge
Jul 3rd, 2019
The 5 things you do not know about silver fillings (Amalgam Restorations)
They are still one of the m...
Apr 2nd, 2019
Looking to straighten your smile? Considering DIY dentistry, but wondering if it's safe? Know all the facts before you begin performing a medical procedure on yourself.
Our Office Location
Kanaka Creek Family Dental office at 11225 - 240 St. in Maple Ridge (Contact Us)